Largest selection of kitchen countertops & bath surfaces!

Public Welcome!
Remodel
New construction
Residential
Commercial

SDF is the fabricator you been hearing about, Digital fabrication is revolutionizing how we create and fabricate, Our quality and service cannot be beat!

A cut above Since 1986
Granite - Marble - Quartz
Recycled Glass - Porcelain

Kitchen & Bath countertop surfaces,
Tile & much more!


Ph.:(850)-484-8401

(251)-382-1971

Old school craftsmanship using the latest in digital technology
Solid Design Fabricators Inc. is a locally owned and operated company, serving Pensacola and surrounding areas since 1986. We specialize in premium quality Natural stone & Quartz counter tops, vanity tops, wet bars, outdoor kitchens, fireplaces, Tub surrounds and much more.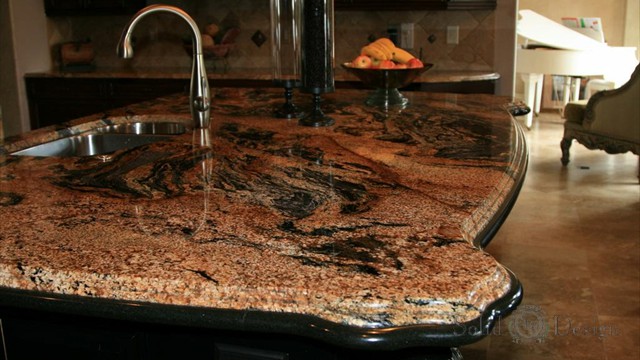 Here at Solid Design Fabricators, We have taken old school craftsmanship and combined it with the latest in digital technology to offer our customers the highest quality Natural stone and quartz countertops ion the Gulf Coast!
At Solid Design, creativity is our specialty. Using the latest technology in digital design and fabrication of high quality Natural stones, We offer beautifully shaped counter tops with edge profiles like the Ogee, Waterfall, Bull nose, and many others. Transform your basic square kitchen and vanity tops into a beautiful piece of furniture, at no additional cost. Whether you are designing a new project or remodeling, we can fill the order to your requirements with unique and high quality shaped marble, granite and quartz.
Unmatched design capabilities
Perfectly matched seams with veining and movement from piece to piece. Our layouts include seams, angles, radius work, sinks, faucets & appliances. No surprises! You will see exactly what you are getting in a color 3D layout of your project, with the slabs of your choosing . Any changes can be made quickly and easily. We will encourage the latest in custom and special designs, to create a unique and personalized project.
Faro Templating: Capturing digital input from your job site within a 1/32 of inch accuracy, our digital templating allows your project to actually be traced to a laptop computer on the jobsite capturing every detail. Every cut is scribed to the wall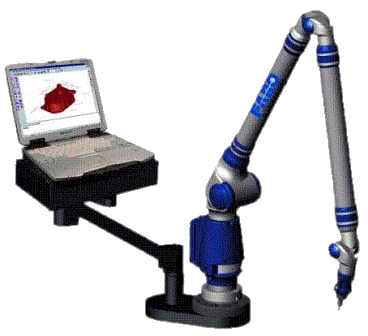 Being the oldest Granite fabricator from Mobile Al, to Destin Fl, our experienced staff has an extensive background in kitchen design, interior finishes and the latest in natural stone & quartz design..
Our showroom has full kitchen displays for our customers A large stone yard in Pensacola. Our professional staff are always on hand. We service all types of customers, ranging from the do it yourself remodeler to the custom homebuilder..

info@sdfgranite.com
Telephone: (850)-484-8401


920 Industrial Court
Pensacola, Fl 32505

Copyright © 2016 Solid Design Fabricators Inc.